Hi,
This is a very basic skill every server admin should know. Since this blog is aimed to helping babies (newbies with no knowledge about Linux and server at all),
I think it is really important to show you how to use Putty tool to access your server via SSH connection.
Step 1.
Download Putty.exe
Step 2.
Double-click it to launch the main interface.
Step 3.
Now enter the Host name of your server obtained from your provider. It can also be the IP address.
Step 4.
Leave the port field as it is (port 22 ,default) .
Step 5.
Make sure the "SSH" option is checked.
Step 6.
That's it then click the "Open" button
Step 7.
Now you'll see another window open. If it is your first time using Putty to SSH-ing your server, you may notice an alert like this one. Simply hit Yes button.
Or watch my tutorial,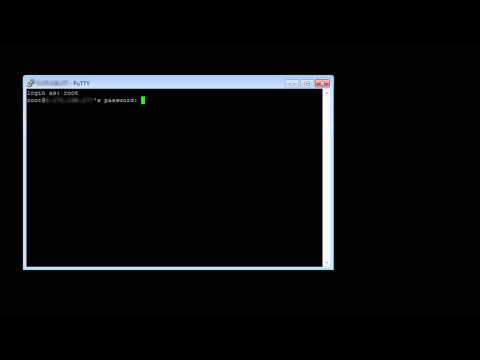 Thanks,